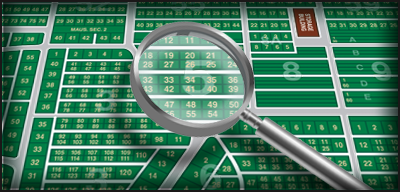 Conveniently locate and preview a final resting place for your loved one using our cemetery map.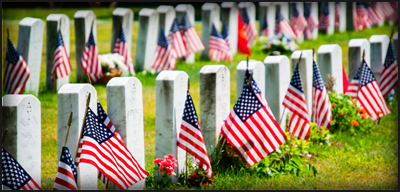 HONORING OUR FALLEN
Lake View Cemetery honors our fallen military in two reserved locations.
Welcome to the Lake View Cemetery Website
Organized in 1894, the Lake View Cemetery, one of the best-maintained cemeteries in the Upper Peninsula, is comprised of approximately 82 acres. Of this amount, 56 acres are developed including two acres for a new Veterans section.
Lake View Cemetery is located one-and-one-half miles west of the Village of Calumet, on M-203, in the township of Osceola, and embraces an area of 90 acres.
Nowhere within many miles of Calumet can an equal amount of ground so admirably adapted for adornment and a rural cemetery be found.
Lake View Cemetery Association
24090 Veterans Memorial Highway • Calumet, Michigan 49913
(906) 337-2510 OFFICE
© 2018 Lake View Cemetery. All rights reserved.
Website development: opusWeb.com